Real Results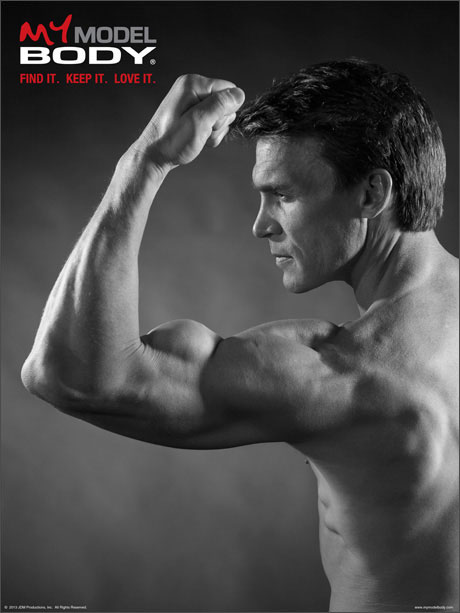 MY MODEL BODY® celebrates diversity. It is based on knowing we all have different body image goals. The key in life is to look and feel your best, never settling for less. With his incredible enthusiasm for fitness, Jeff provides the guidance and motivation needed to create a true lifestyle change. No intimidation, just a positive program that gets real results. Because in the end, true beauty is in the health of our mind and body.
FREE t-shirts will be mailed out to individuals who show significant real results from using the MY MODEL BODY® Exercise Game. He or she will be contacted and congratulated by email once pictures have been viewed and declared a true MY MODEL BODY® transformation.
Please email photos to jeffmonroe12@hotmail.com (put Real Results in the subject line) or mail photos to the address shown below. Be sure to write your name, email and full contact information on each Before & After photo submitted. Good luck and we hope to see your real results soon!
If you have any questions or need customer service, please use the email or mailing address provided.
My Model Body - Real Results
c/o JDM Productions, Inc.
P.O. Box 90776
Henderson, NV 89009
USA